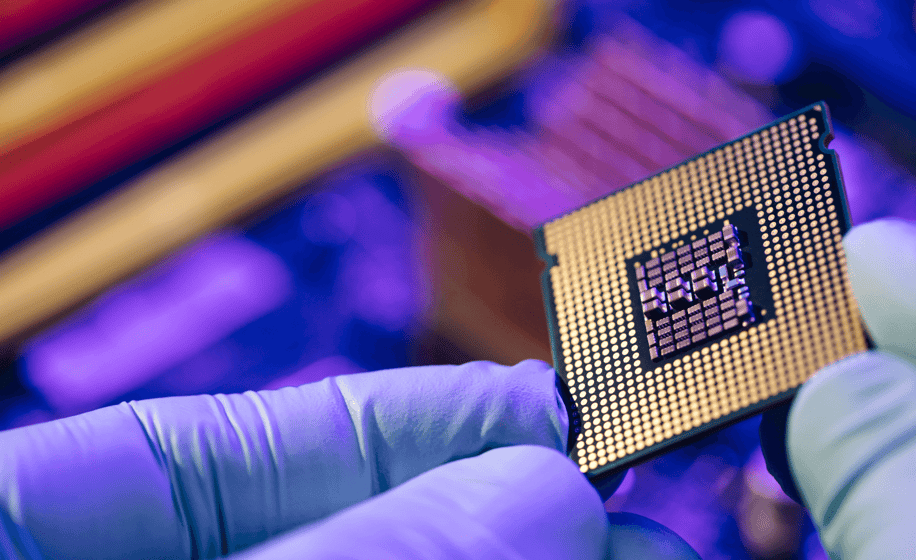 Topic Sheet
3 Easy Risk Mitigation Strategies to Navigate the Chip Shortage
Use the CELUS Engineering Platform to Increase Enterprise Resilience and Flexibility
Surging demand for consumer products has led to a global chip and component shortage. Manufacturers of products, ranging from computing devices, to household appliances, cars, and more, aren't able to fully source the electronic inputs they need to develop and finalize products. Analysts blame everything from unexpected and sustained consumer demand; to raw material short- ages; an insufficient number of high-tech, billion-dollar foundries to produce chips; and logistics snarls for these issues. The shortage has led to situations, such as idled or cancelled production or nearly completed goods, such as new automobiles, sitting on lots waiting for chips.
While more chips will become available by year-end, the shortage is predicted to last through 2023. The automotive industry will be by far the worst affected, experiencing impacts until 2024.
Shortages Always Occur – It's Important to Plan for Them
Certainly, the scale of these supply chain issues is new. However, component shortages aren't. The electronics industry has always suffered from shortages because component manufacturers need to predict demand and plan production runs. While analytics help, they're not always perfect. And events such as a global pandemic are inherently unpredictable.
Download the PDF to read about three strategies to protect business amidst shortages.
---
Additional resources
Next Steps for Automating Your Electronics Design Process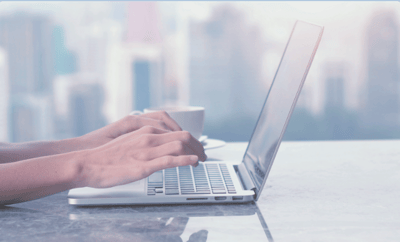 Packaging Overview
Take a look the CELUS product licensing overview and learn, what's included in a subscription.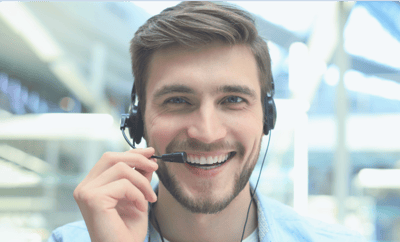 Request a Demo
Our application engineers will be happy to give you a live demo of the CELUS Engineering Platform.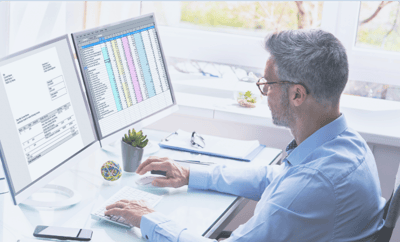 Request a Quote
Reach out to our sales team to request pricing information for the subscription of your choice.