Boost your Design Process
Join the CELUS community and get exclusive access to our cloud-based design platform for free.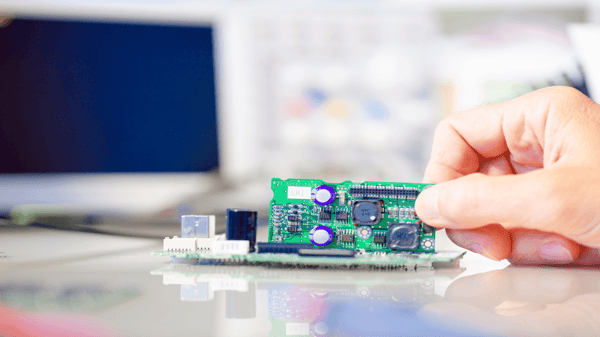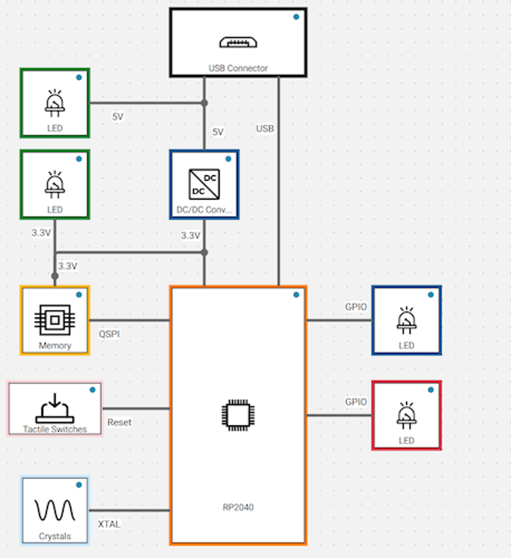 STREAMLINE ELECTRONICS ENGINEERING
Speed Up Your Development
The cloud-based CELUS Design Platform is a source of inspiration and a major time-saver for engineers. We are offering a community-based version open to all electronics engineers.


Find reference projects
Intuitively capture your functional requirements
Automatically generate your project and
Find fitting components without the hassle of reading datasheets.


The CELUS Design Platform is currently in beta mode, but you can join our waitlist for early access now!
---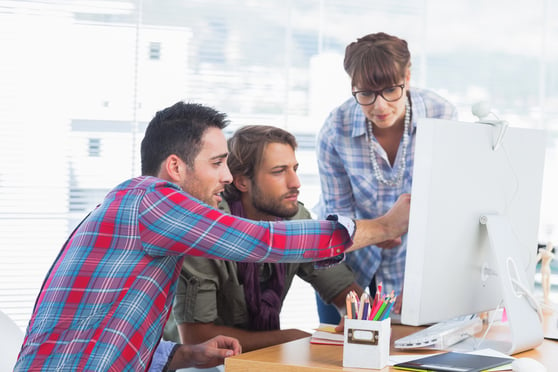 Get Involved
Learning & Collaboration
As a member of our community, you will get access to exclusive learning material, be eligible for free support and get the opportunity to connect and collaborate with engineers and colleagues around the world.
---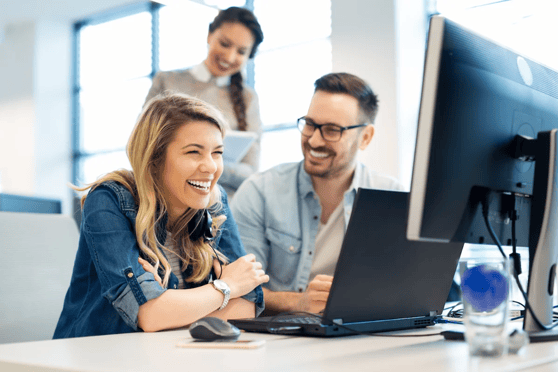 Save Your Spot
Join the Waitlist!
While our beta program is presently closed, you can still enroll in our waitlist. By joining, you'll gain exclusive access to early registration, allowing you to secure your spot ahead of others.
Don't miss any updates!
Join the CELUS Waitlist
By submitting this form, you will get added to our waitlist and be notified as we reach important milestones toward the launch of the CELUS Design Platform.
Don't miss any updates and stay tuned for all the exciting news to come!