ABOUT
Our Mission
We accelerate innovations in electronics design, creating a transparent environment between component suppliers and engineers to achieve more design wins and reduce development time.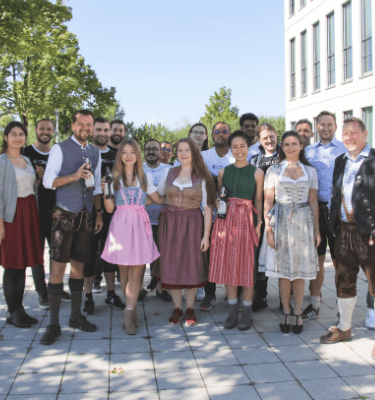 MEET OUR TEAM
We are CELUS
And it is never boring here. Whether we are on our company-wide off-site, having a traditional Bavarian breakfast, or playing board games: fun is guaranteed.
Our Values
A company's values are the foundation of a healthy, successful culture
Be curious
We learn and explore new solutions on a daily basis, driving growth and success.
Protect the environment
We take care of the environment and strive for choosing the most sustainable option available.
Take ownership
We take responsibility and find a way to get the job done.
Be flexible
We are agile, adapt to new conditions, and think outside of the box.
Be respectful
We treat everyone with tolerance and empathy, and keep in mind how our actions affect other people.
Preserve integrity
We act with integrity and honesty. When faced with difficult decisions, we do the right thing regardless of how hard it is.
Communicate openly
We communicate in an open and transparent way and include every party involved.
Embrace diversity
We appreciate the uniqueness of each person and benefit from diversity boosting creativity and innovation.
Decide consciously
We make deliberate decisions and always look for a balance between acting fast and taking the time to assess long-term impacts.
Contribute actively
We encourage everyone to share ideas and state their opinion. The best-informed person should be part of the decision-making process.
Chief Executive Officer
Tobias Pohl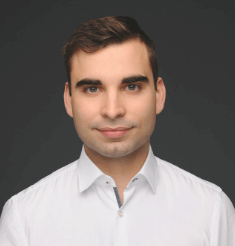 Chief Technology Officer
Alexander Pohl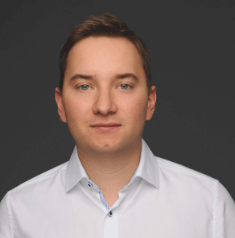 Product Director
André Alcalde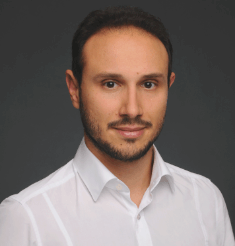 Commercial Director
Matthijs von Witte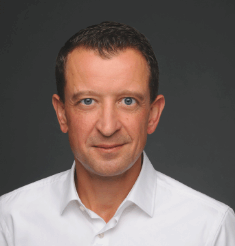 Engineering Director
Rui Calsaverini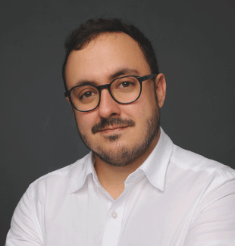 Head of Human Resources
Esmira Alieva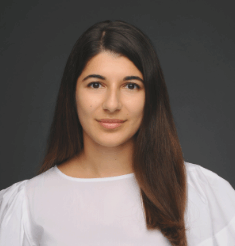 Head of marketing
Bettina Giemsa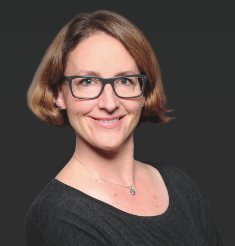 OUTSTANDING ADVISORY BOARD
Top Industry Experts
Paul Gojenola

VP of Hardware Development at Google
Former VP of HW Engineering at Amazon and Sr Engineering Leader at Apple



Sir John Rose

• Member of several advisory boards and experienced deep-tech investor
• Former CEO of Rolls-Royce

Sir Peter Bonfield

• Chairman at NXP, Non-Executive Director at TSMC and Non-Executive Director at Darktrace PLC

• Former CEO of British Telecom and Former Chairman of ICL

Martina Koederitz

• Member of supervisory board of BOSCH

• Former CEO IBM Germany & DACH

• Former Global Industrial Managing Director

Carl-Peter Forster

• Member of several listed and private boards

• Former board member of BMW, CEO of Opel and CEO of Tata Motors

Koenraad Crooijmans

• 6+ years of cross-border investment banking experience, with strong focus on technology
Our office in the heart of Munich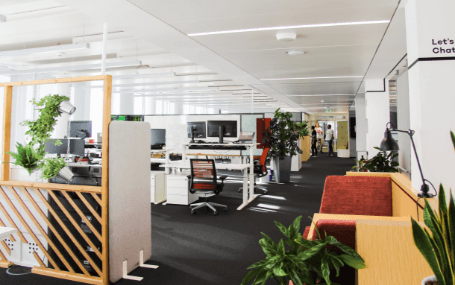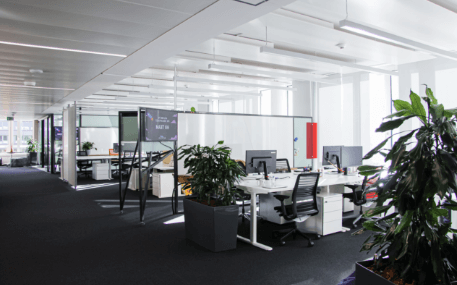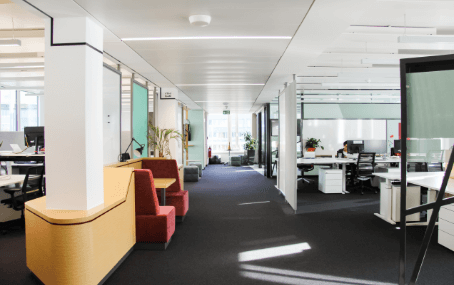 OUR OFFICE
Wondering where to find us?