Our Mission
We Enable Smart Electronics Engineering
CELUS GmbH is a deep tech software company based in Munich, Germany, on a mission to accelerate innovations in electronic design.
By providing a unique ecosystem for electronics engineering where component manufacturers, distributors, EDA suppliers and customers collaborate, we facilitate better and faster development cycles and cost savings.
Our cloud-based CELUS Design Platform uses AI and smart algorithms to automatically turn functions and requirements into fully functional electronic solutions. Using our technology, electronic engineers are offered the best components for their projects , generate a bill of material, the corresponding schematics, and a PCB floor plan in native EDA formats.
Our software finds the right solution out of millions of possibilities: It selects digital twins of electronic components and electronic circuits, thereby replacing the PDF-based data sheets and application notes conventionally consulted in the design process of new projects.
By automating many manual steps in the development process, we drastically shorten the time-to-market on top of extending the capacity and efficiency of your development teams.
---
Chief Executive Officer
Tobias Pohl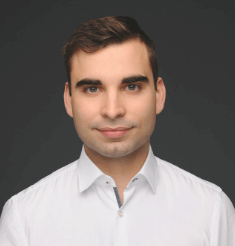 Chief Technology Officer
Alexander Pohl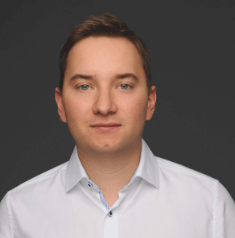 Director of Strat. Development
André Alcalde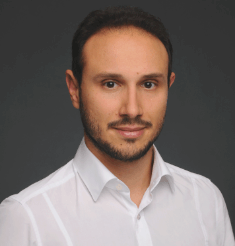 Commercial Director
Matthijs von Witte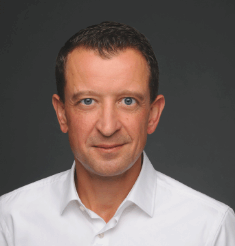 Engineering Director
Rui Calsaverini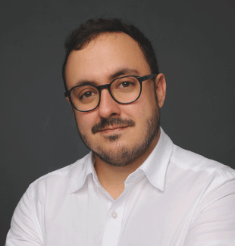 Head of Human Resources
Esmira Alieva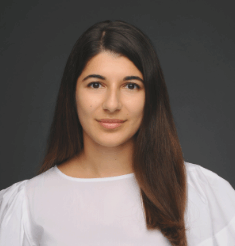 Head of marketing
Bettina Giemsa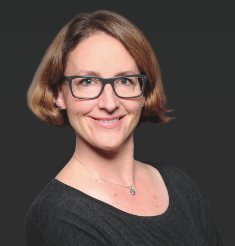 VP of Product
Care Rivers-Uy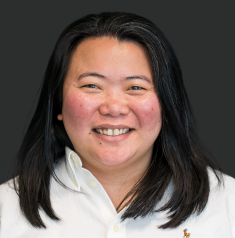 OUTSTANDING ADVISORY BOARD
Top Industry Experts
Paul Gojenola

VP of Hardware Development at Google
Former VP of HW Engineering at Amazon and Sr Engineering Leader at Apple

Sir John Rose

Member of several advisory boards and experienced deep-tech investor
Former CEO of Rolls-Royce

Sir Peter Bonfield

Chairman at NXP, Non-Executive Director at TSMC and Non-Executive Director at Darktrace PLC
Former CEO of British Telecom and Former Chairman of ICL

Martina Koederitz

Member of supervisory board of BOSCH
Former CEO IBM Germany & DACH
Former Global Industrial Managing Director
Our Office in the Heart of Munich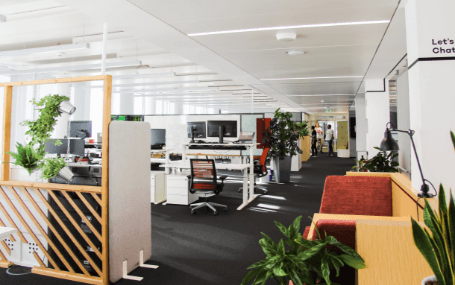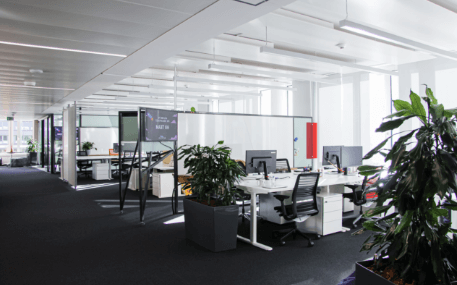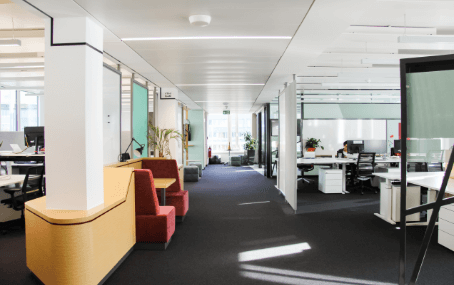 OUR OFFICE
Wondering Where to Find Us?