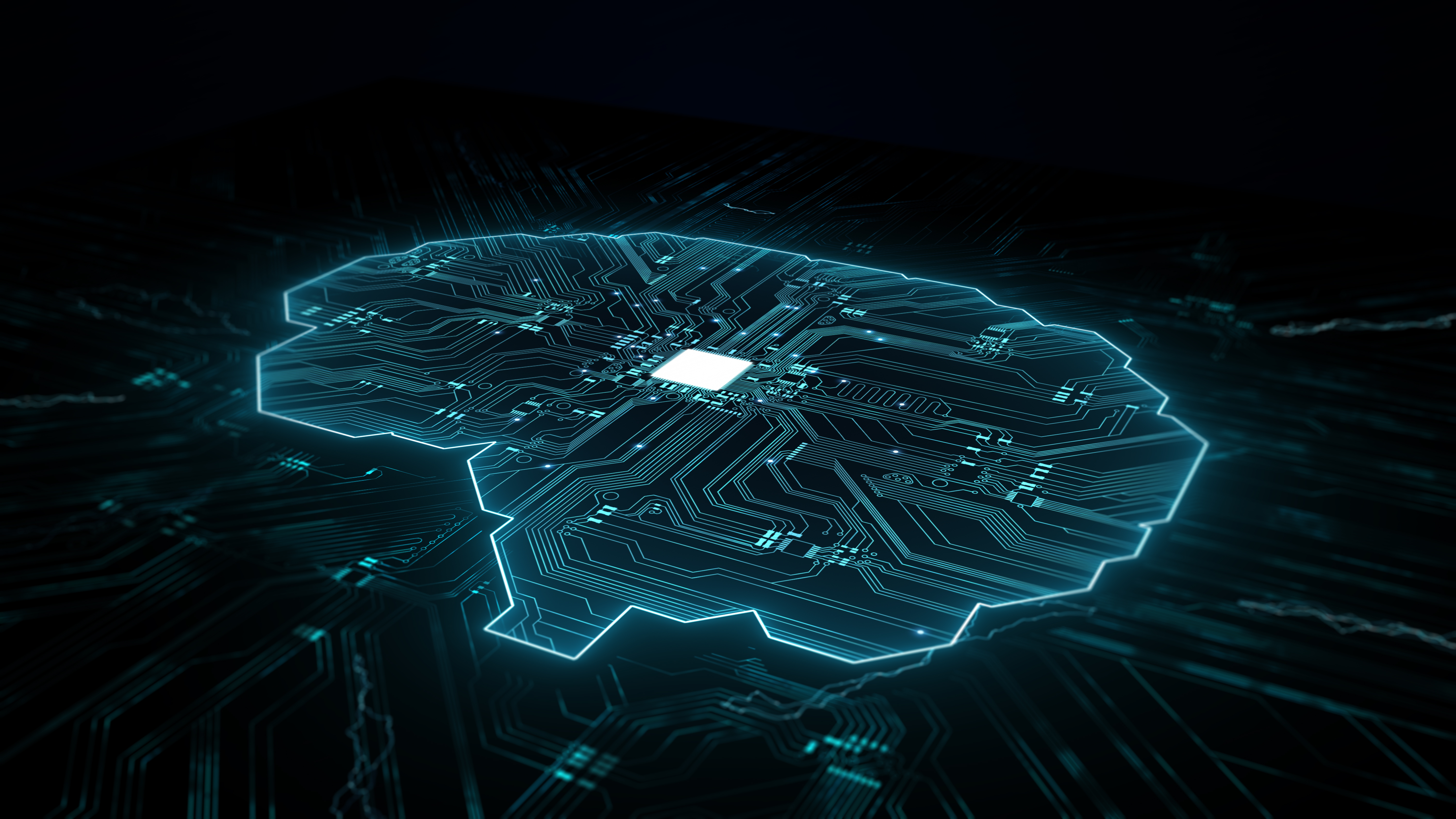 How to scale beyond your desktop - Benefits of Native Cloud Computing for Engineering software tools
Cloud computing is a hot topic these days. What are the benefits of native cloud computing for the electronics engineering industry though? Learn more in our Webinar.
See more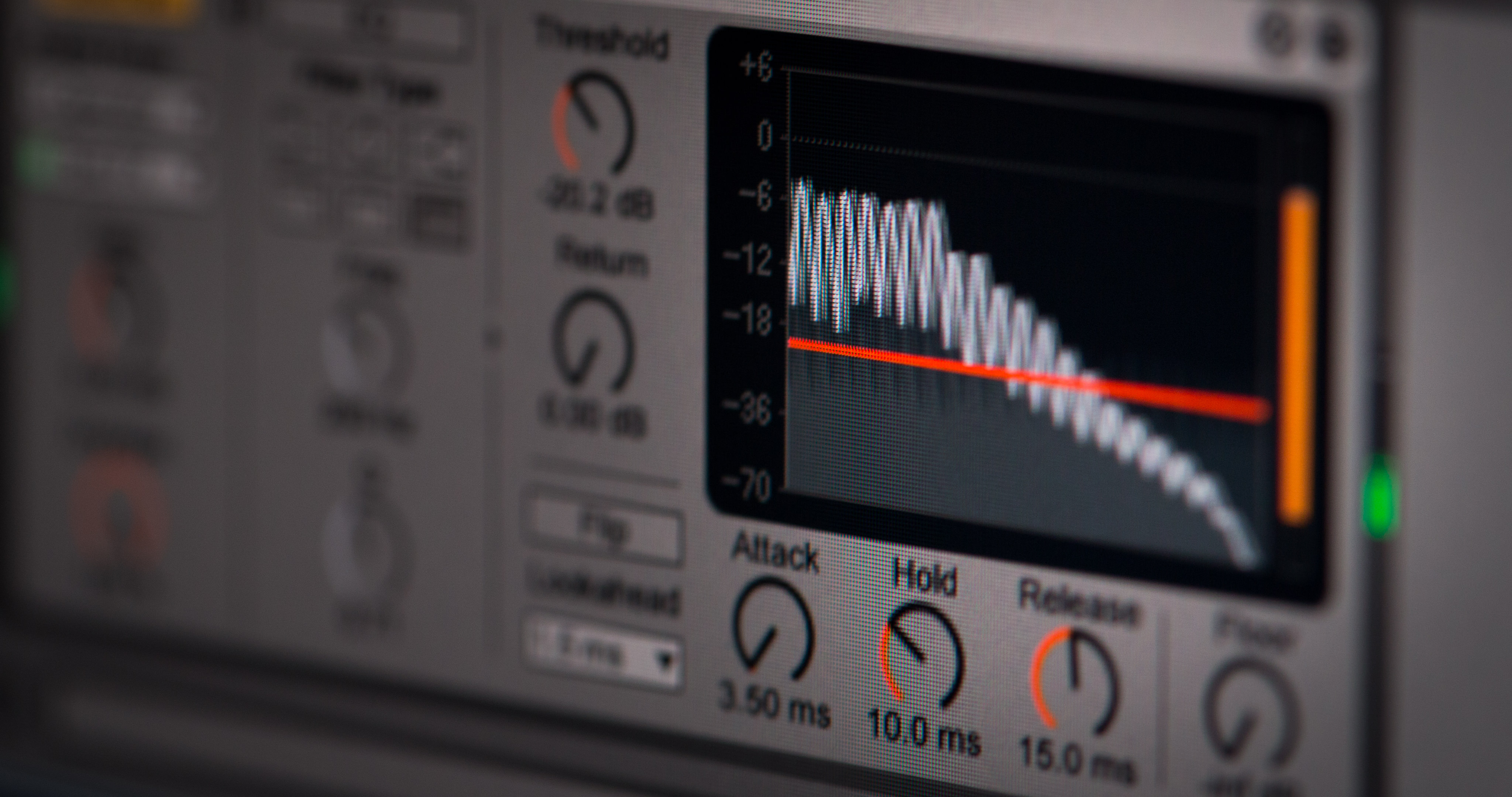 How complex can a voltage divider be?
A voltage divider can be considered in theory as one of the simplest circuits one can have. Nevertheless, when considering lots of practical constraints related to manufacturing, tolerances, and so on, it can get quite tricky to design a reliable voltage divider.
See more