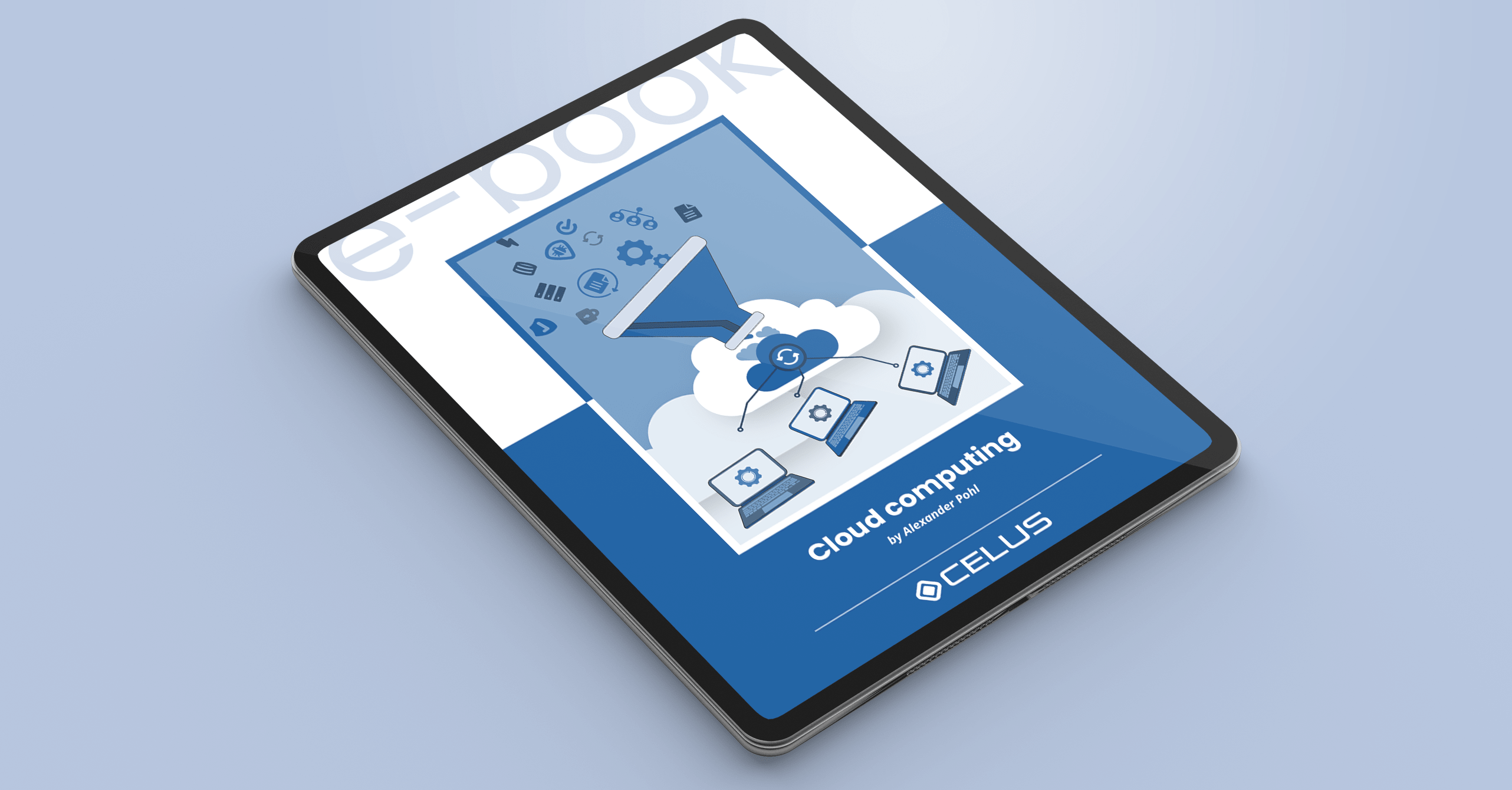 Featured
E-book: Cloud Computing
Cloud Computing is the future, according to many experts. Learn more about different cloud models, advantages, biases and what your company has to consider to smoothly integrate data into a cloud. With this CELUS e-book you have a solid knowledge-base about the topic of Cloud Computing.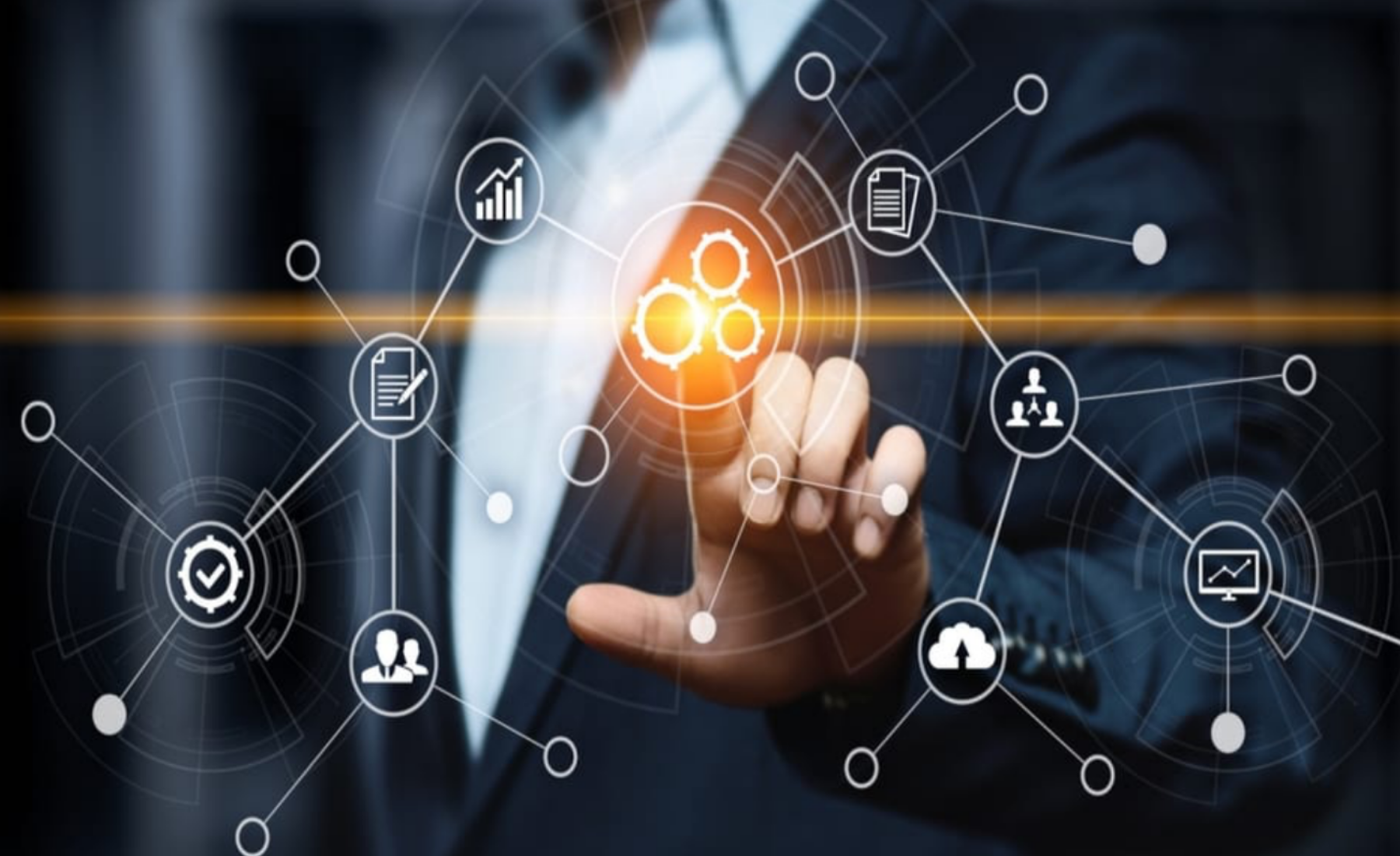 Strategies to conquer the skill shortage in the electronics engineering industry
Skill shortage in the electronics industry is a huge road blocker. How to tackle this and what strategies you can apply is summarized in this Whitepaper for you.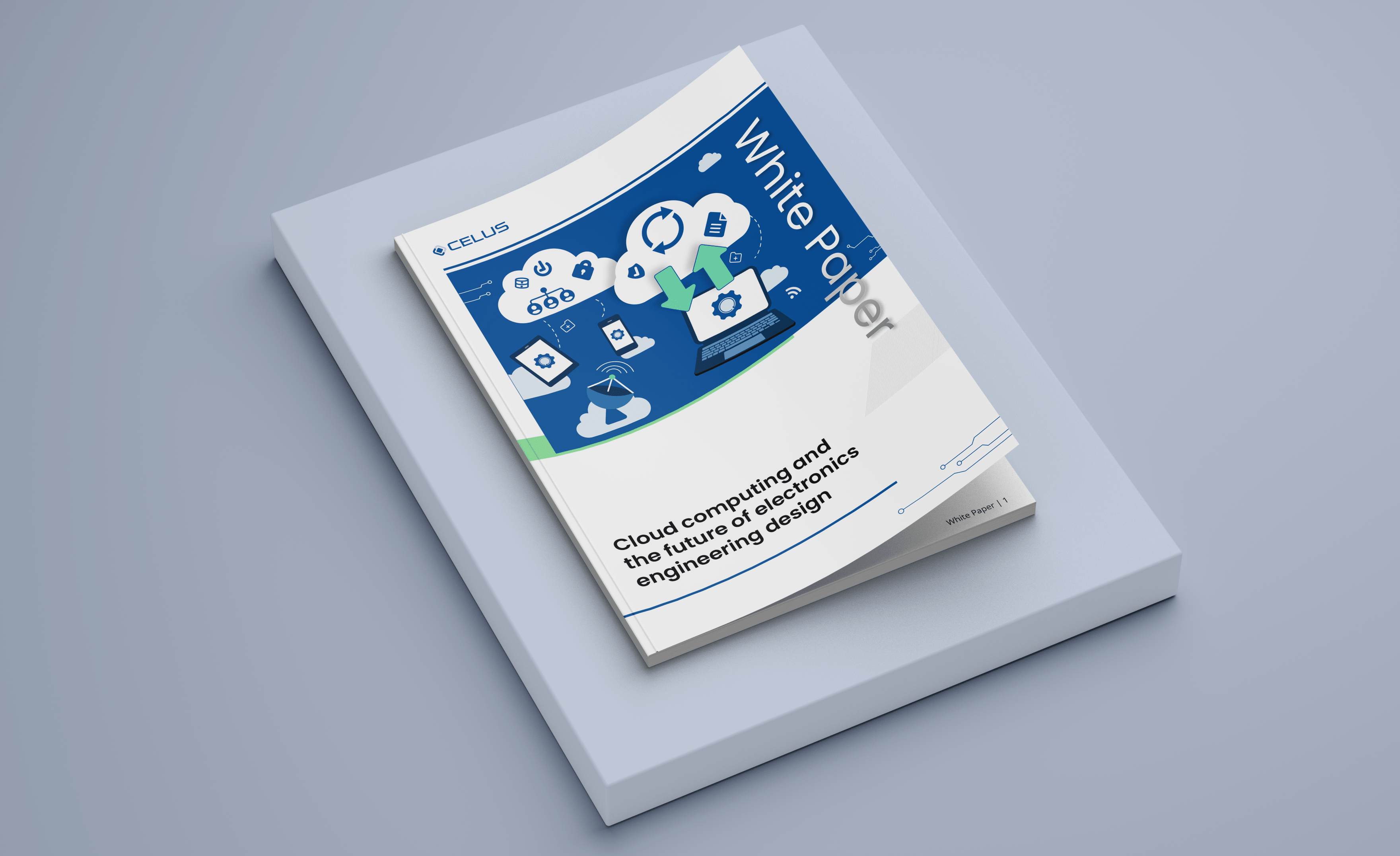 Cloud computing and the future of electronics engineering design
In this white paper, CELUS examines the competitive advantages that cloud computing can bring to the electronic design industry – and why companies that don't make the shift to new ways of online working risk being left behind.