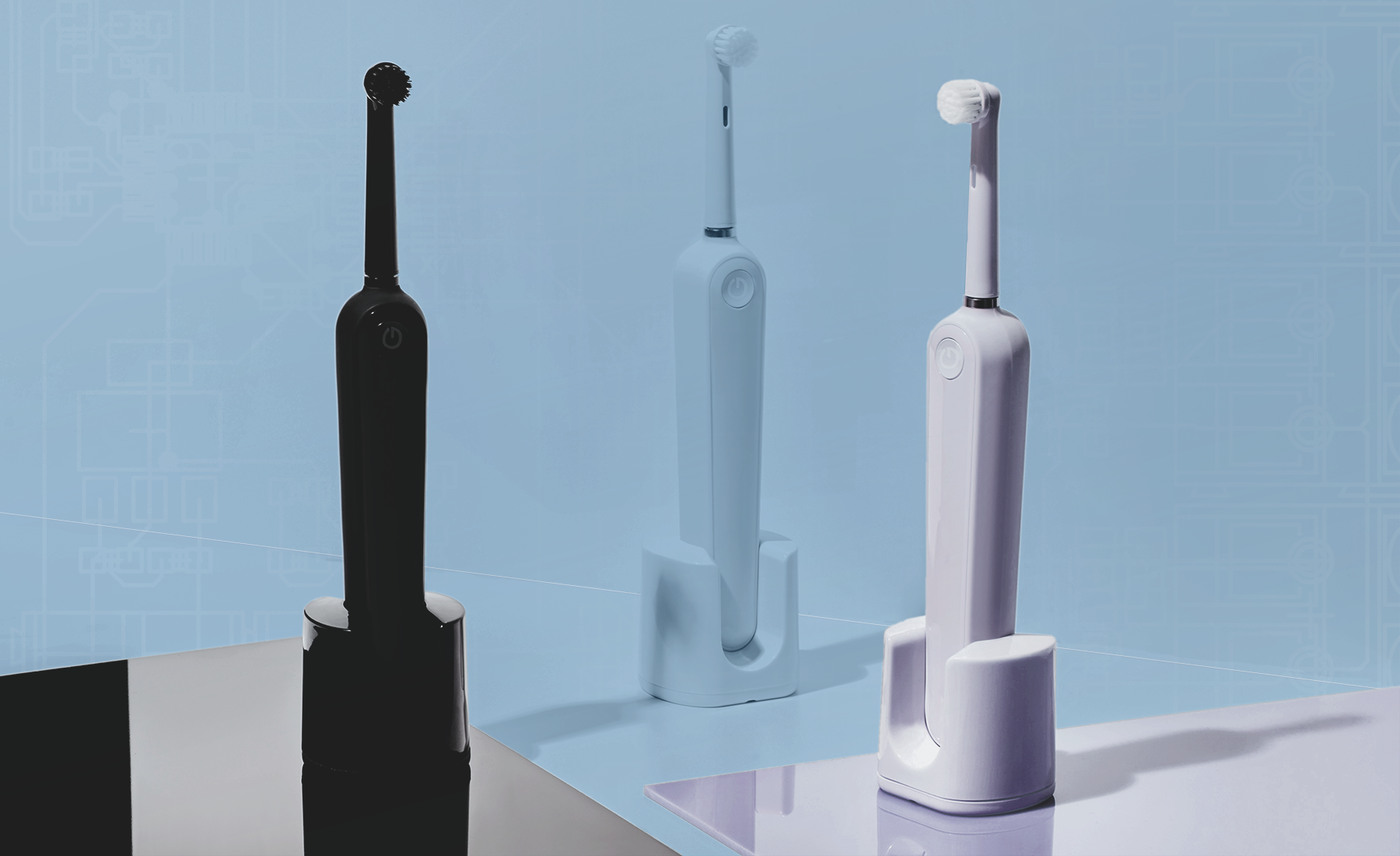 Featured
Use Case: Electric toothbrush
Modern electric toothbrushes, despite their small size, are a time-consuming and complex product from a BOM perspective for electronics engineers. Manufacturers are constantly adding new features, that require innovative solutions when developing PCBs. Read how our platform helps to automate the design process.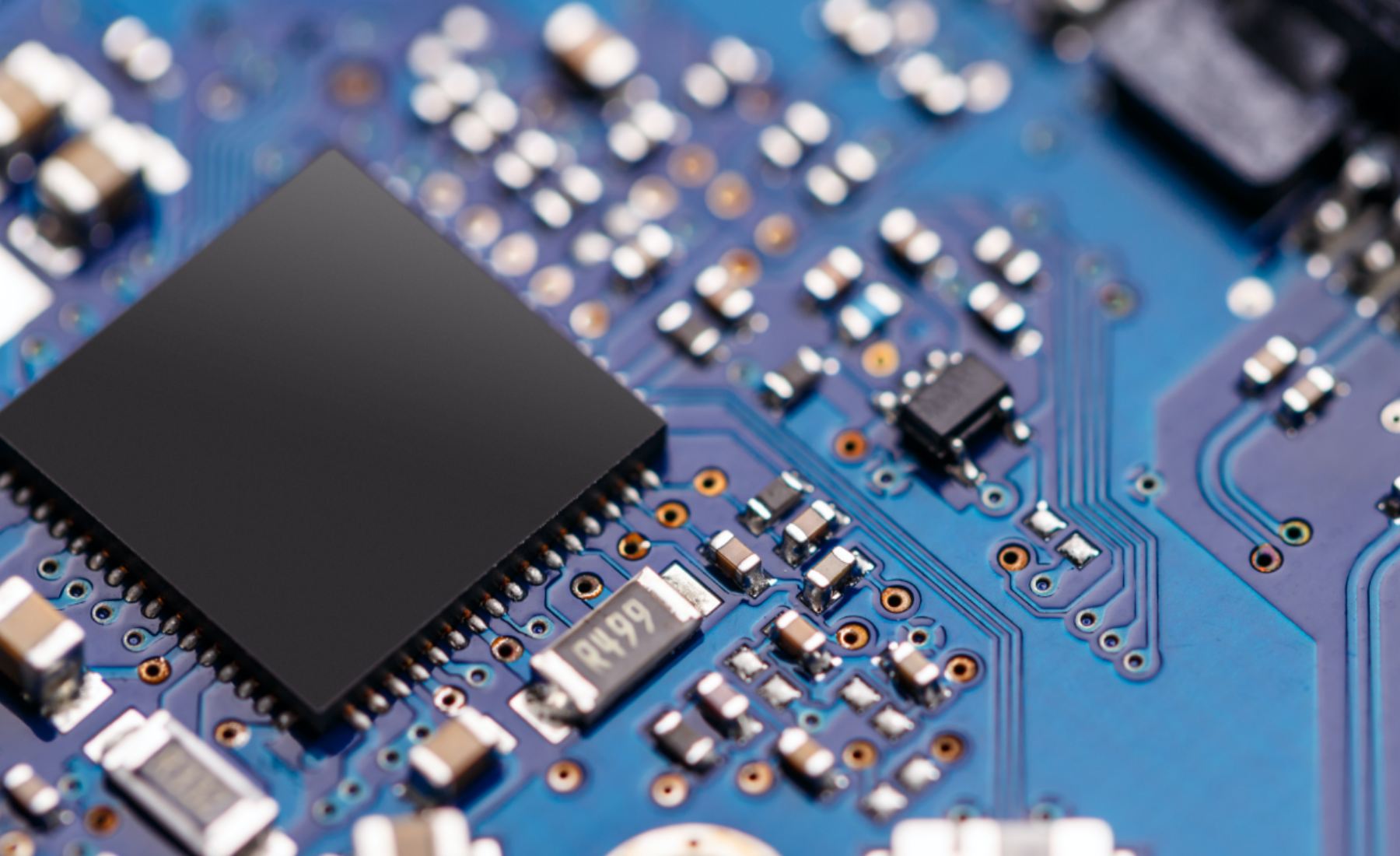 Use Case: LAN Card for an industrial control process
Read the Use Case on how CELUS saved development time, reduced costs and improved the product with a new development process for a company in the Thermal Control Systems industry.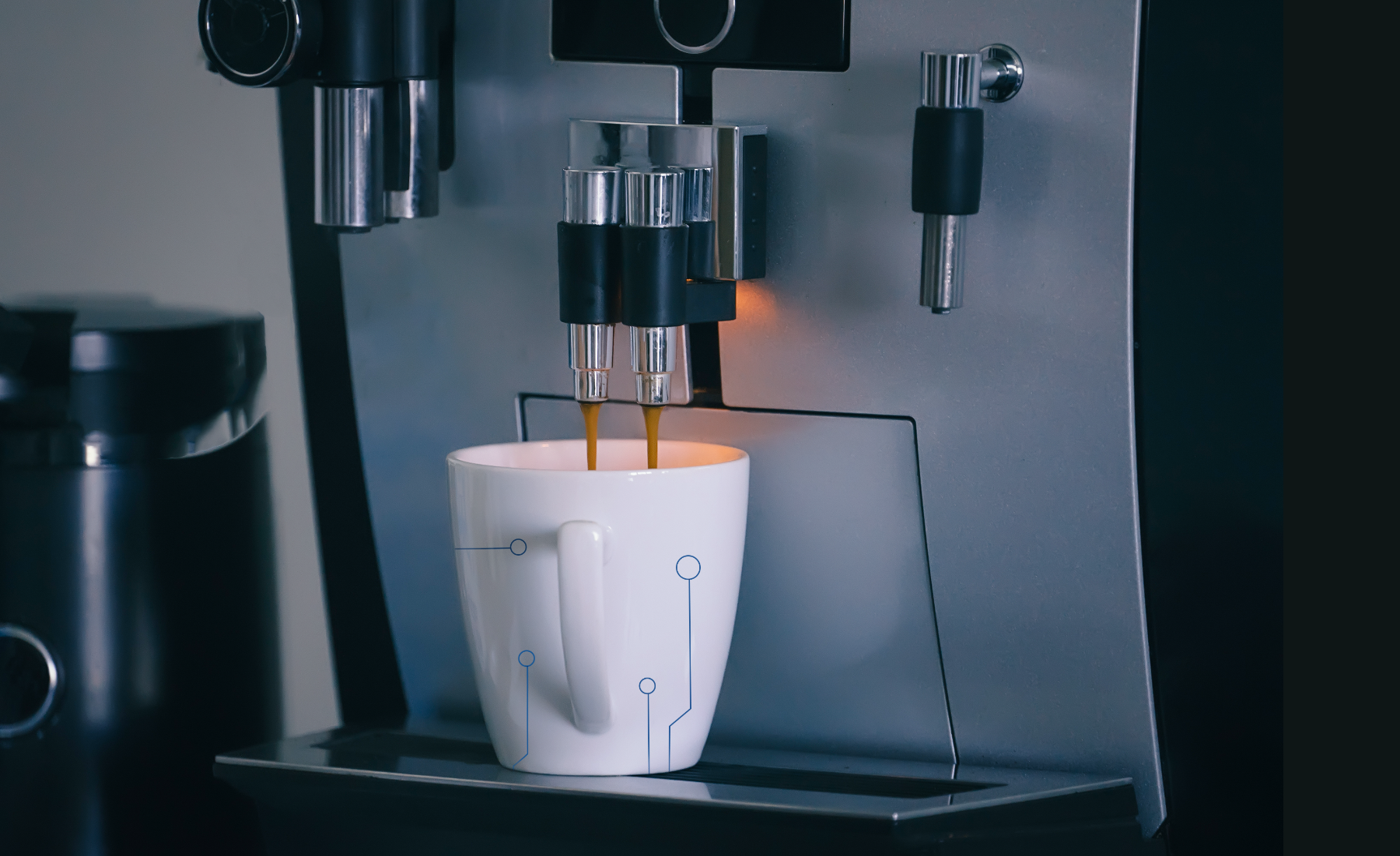 Use Case: Automatic coffee machine
An automatic coffee machine is found in almost every home. At the same time, a coffee machine is a complex process, having multiple electronic modules, which need to be designed on a single PCB.