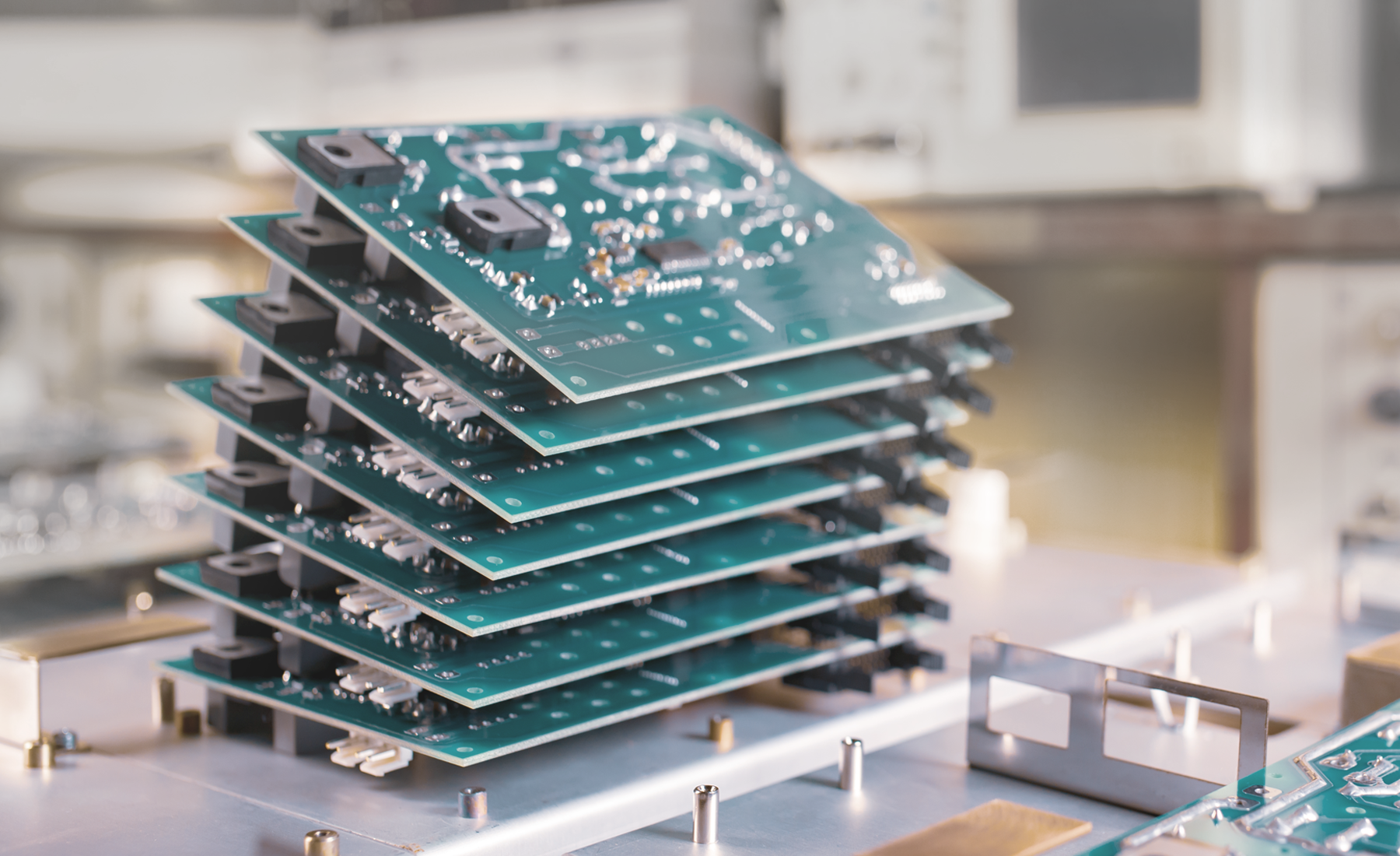 Featured
Case Study: LAN Interface Module with Viessmann
This case study shows how the CELUS Engineering Platform works and which steps of the development process it specifically takes over. With the help of the platform, CELUS was able to support Viessmann in the redesign and optimization of a LAN interface module (LAN Card).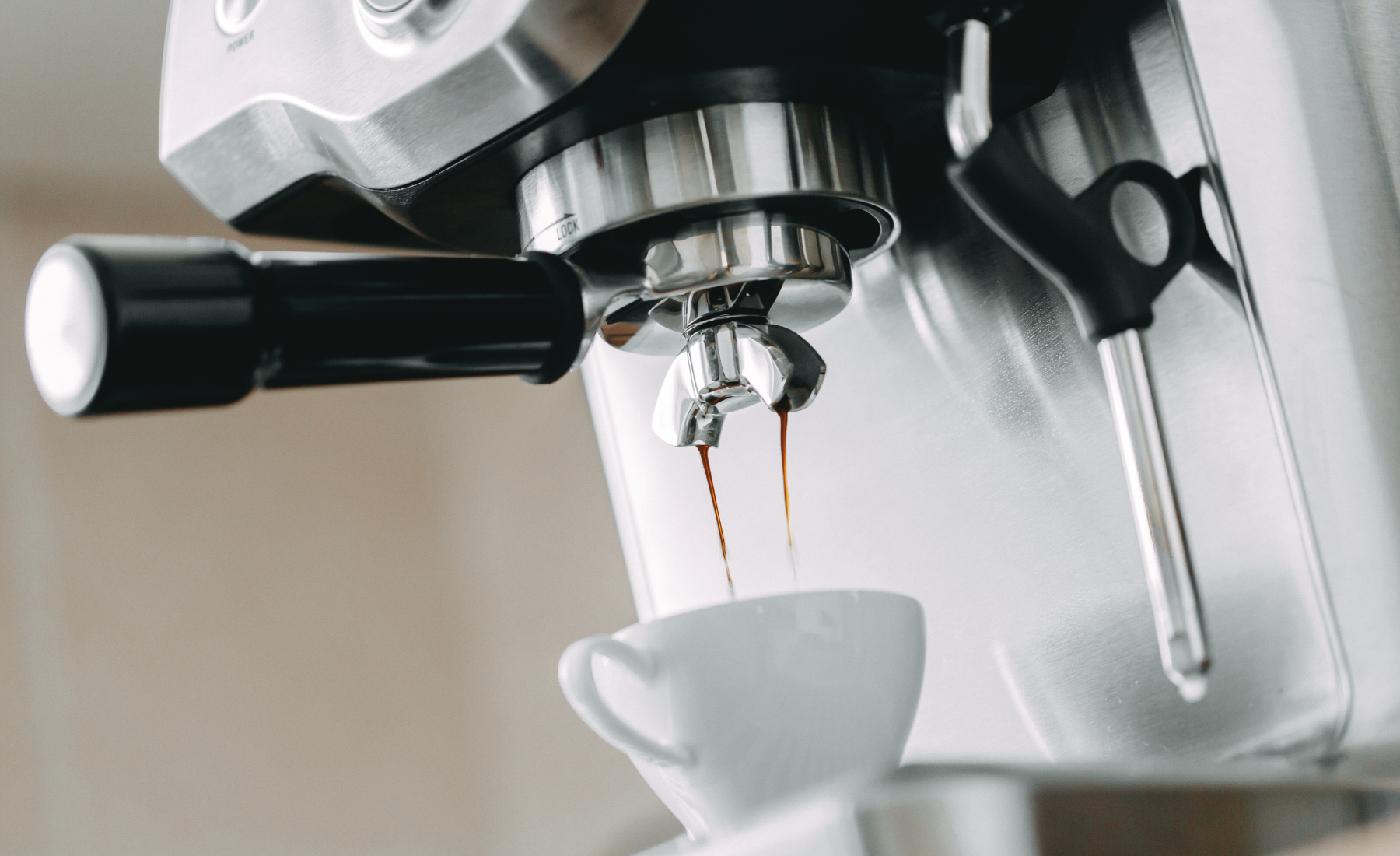 Use Case: Automatic Coffee Machine
Modern coffee machine design and functionality determine overall customer satisfaction, but it makes an engineer's job a lot more difficult. CELUS created an electronics design of the automatic coffee machine for engineers to use as a template and reduce development time.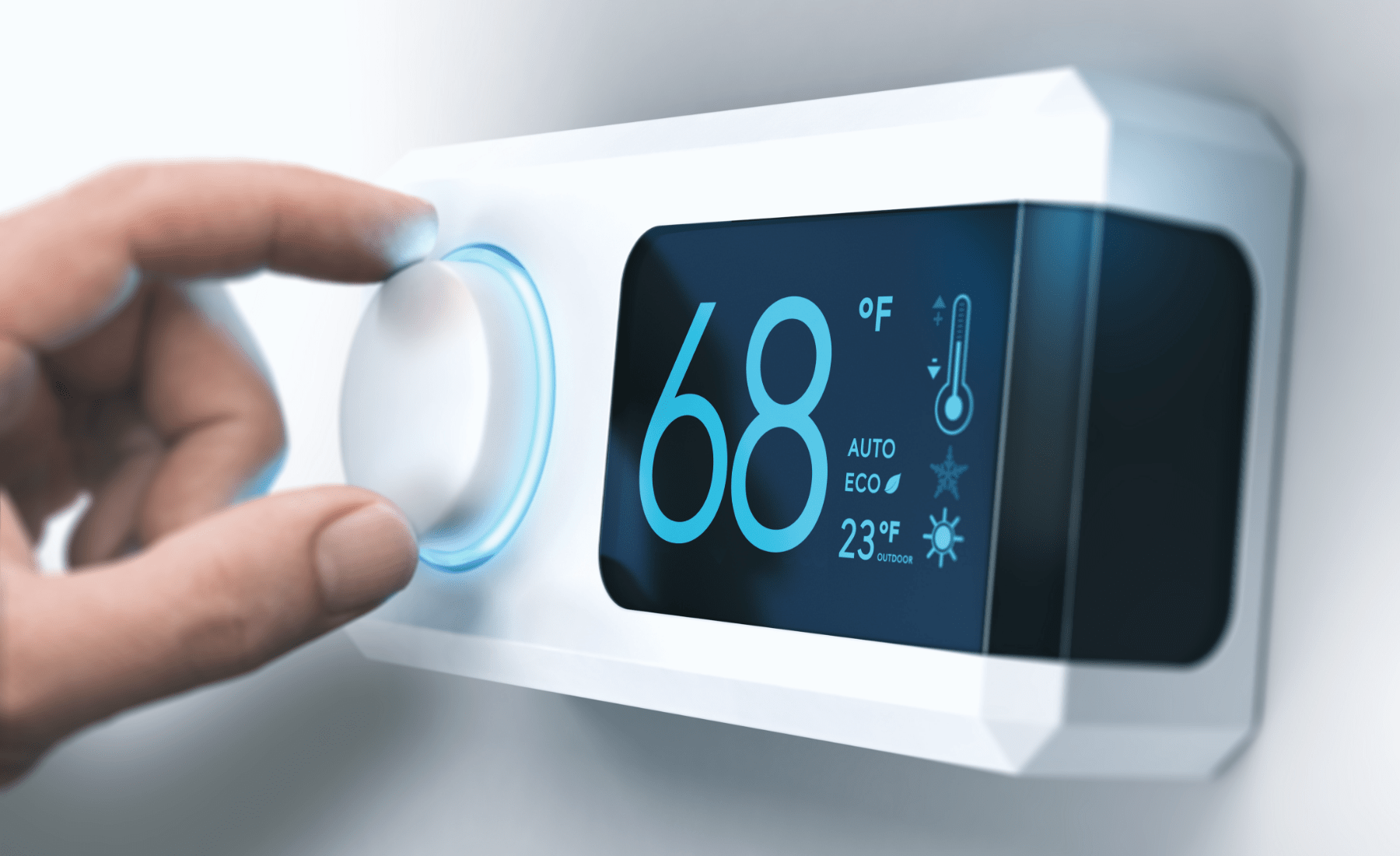 Use Case: WiFi Thermostat with CAN Bus
In the era of digital transformation, the Internet of Things (IoT) has become a crucial topic for connecting everything to the Internet. With the CELUS Engineering Platform, creating devices for the Internet of Things makes the work of engineers much easier.