Latest News from and about CELUS
If you are a blogger or journalist, this page is your starting point for working with our PR team. Find our current press releases and download CELUS branding materials. Or simply take a look at what has recently been written about us in global media.
Press Releases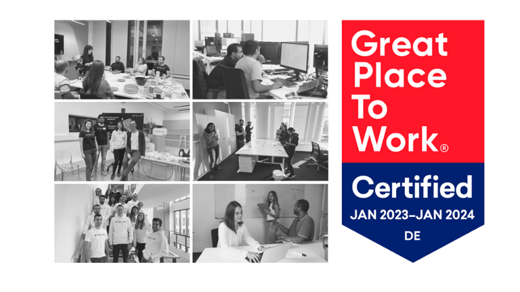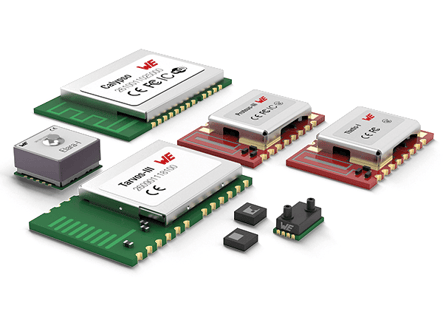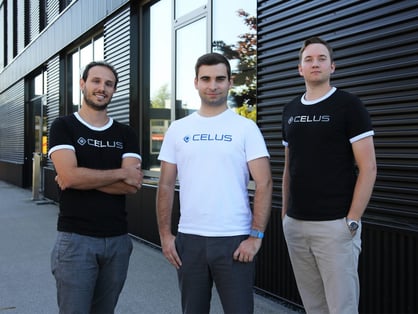 JULI 2022
CELUS Raises €25M in Series A Funding
CELUS uses machine learning to reduce laborious, time-consuming engineering and composition times for circuit diagram, board design and component selection
Januar 11, 2023
CELUS: Using Deep Tech to Accelerate Electronic Engineering
---
Dezember 14, 2022
Ways to mitigate supply chain risk in IoT
---
Dezember 8, 2022
3 easy risk-mitigation strategies to navigate the global chip shortage
---
Dezember 08, 2022
CELUS Brings Modern Concepts and AI to Circuit and PCB Design
---
November 08, 2022
Mobility Ideas Abound at the Web Summit in Portugal
---
OKtober 28, 2022
Discover How Industrial Automation Startups impact Your Industry
---
Oktober 18, 2022
Würth Elektronik components now available to electronics engineers
---
September 29, 2022
Inside the Startup: CELUS
https://www.elektormagazine.com/news/inside-the-startup-celus
---
September 15, 2022
Can AI Be Used to Create PCB Designs?
https://www.lifecycleinsights.com/can-ai-be-used-to-create-pcb-designs
---
September 9, 2022
7 data quality best practices to improve data performance
Https://www.techtarget.com/searchdatamanagement/tip/Data-quality-best-practices-to-improve-data-performance
---
JULI 6, 2022
CELUS, wich uses AI to automate circuit board design, raises $25.6M
---
August 27, 2021
Die Befreiung der Ingenieure (DE)
---