CELUS Product Packaging Overview
Take a look at our product packaging and learn, what's included in a license.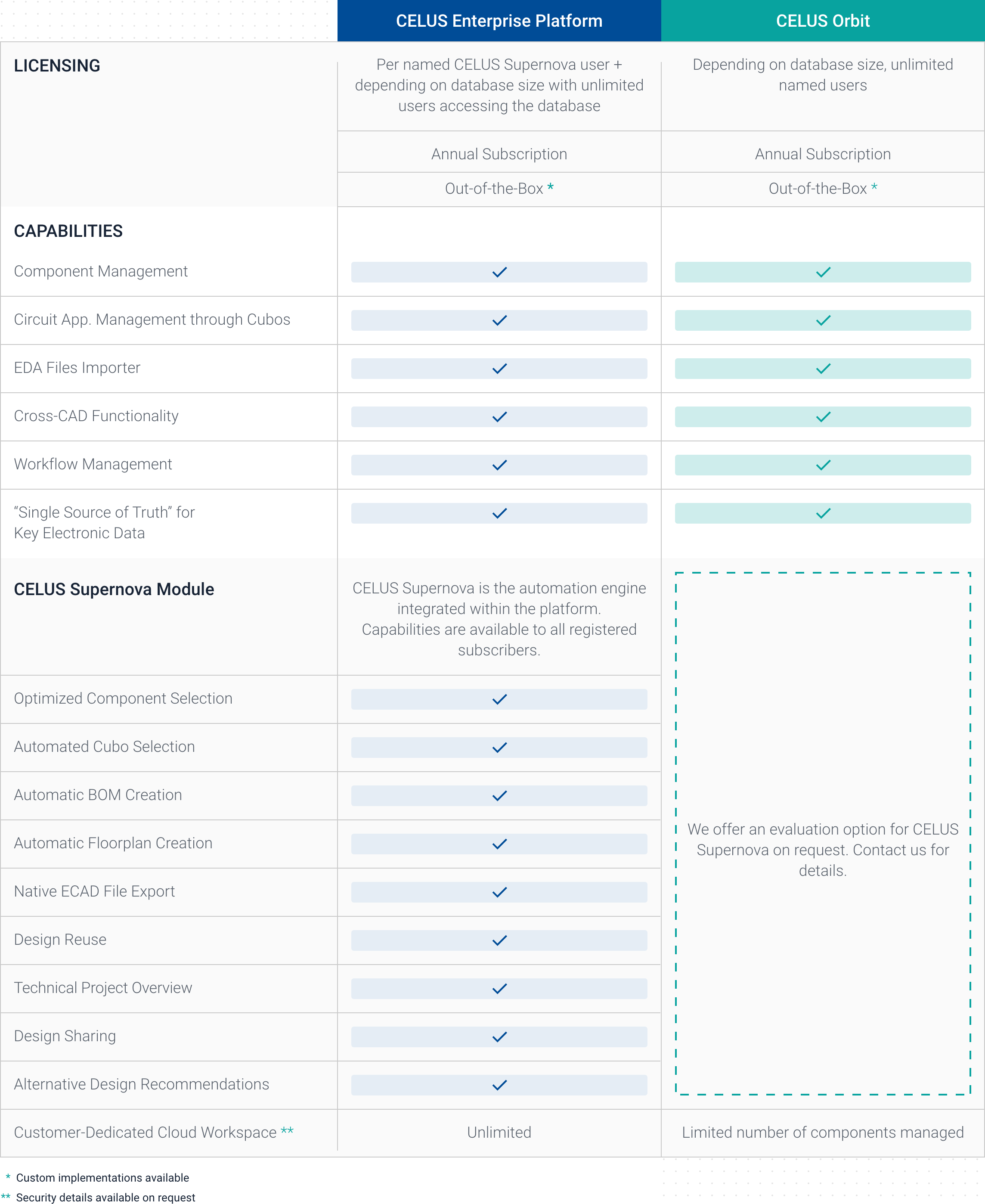 Additional resources
Next Steps for Automating Your Electronics Design Process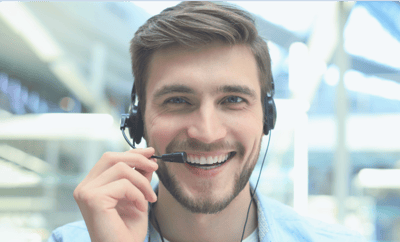 Request a Demo
Our application engineers will be happy to give you a live demo of the CELUS Engineering Platform.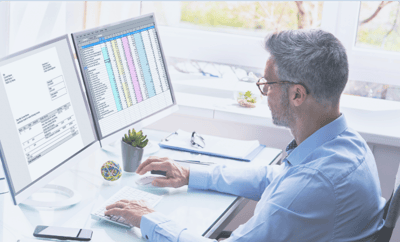 Request a Quote
Reach out to our sales team to request pricing information for the subscription of your choice.