Get the most out of the CELUS Engineering Platform
---
Explore all the benefits of our platform with step-by-step videos below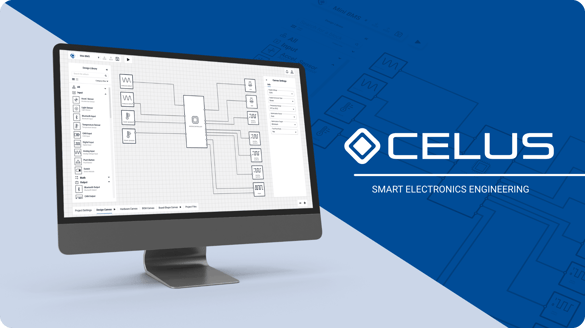 CELUS Engineering Platform
Get to know the CELUS Engineering Platform.
Platform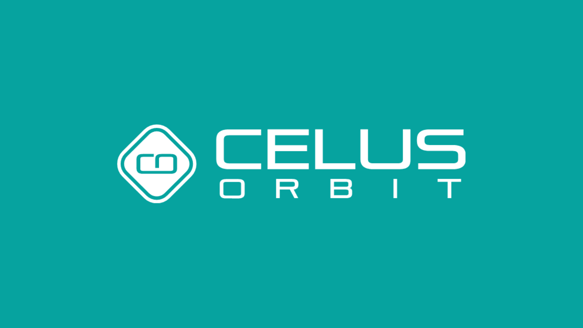 CELUS Orbit
Learn about CELUS Orbit. CELUS Orbit is the new way of library management. Our smart data management empowers you to unfold the full potential of your electronics engineering.
Platform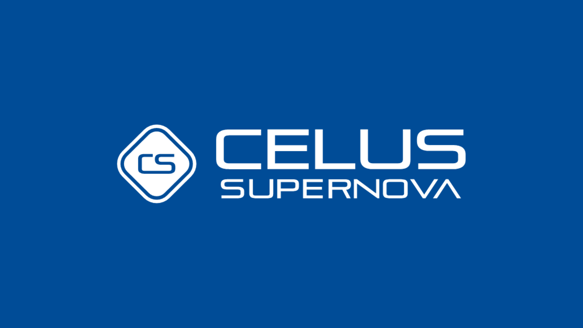 CELUS Supernova
CELUS Supernova brings structure into your engineering process. We abstract engineering data to optimize re-use and find the circuits and components you need.
Platform
Find out about our product
---
Information at the touch of a button