Transform the world with smart electronics engineering
Our AI generates schematics, PCB-layout and embedded software at the touch of a button. By automating these manual process steps we reduce development time by up to 90%.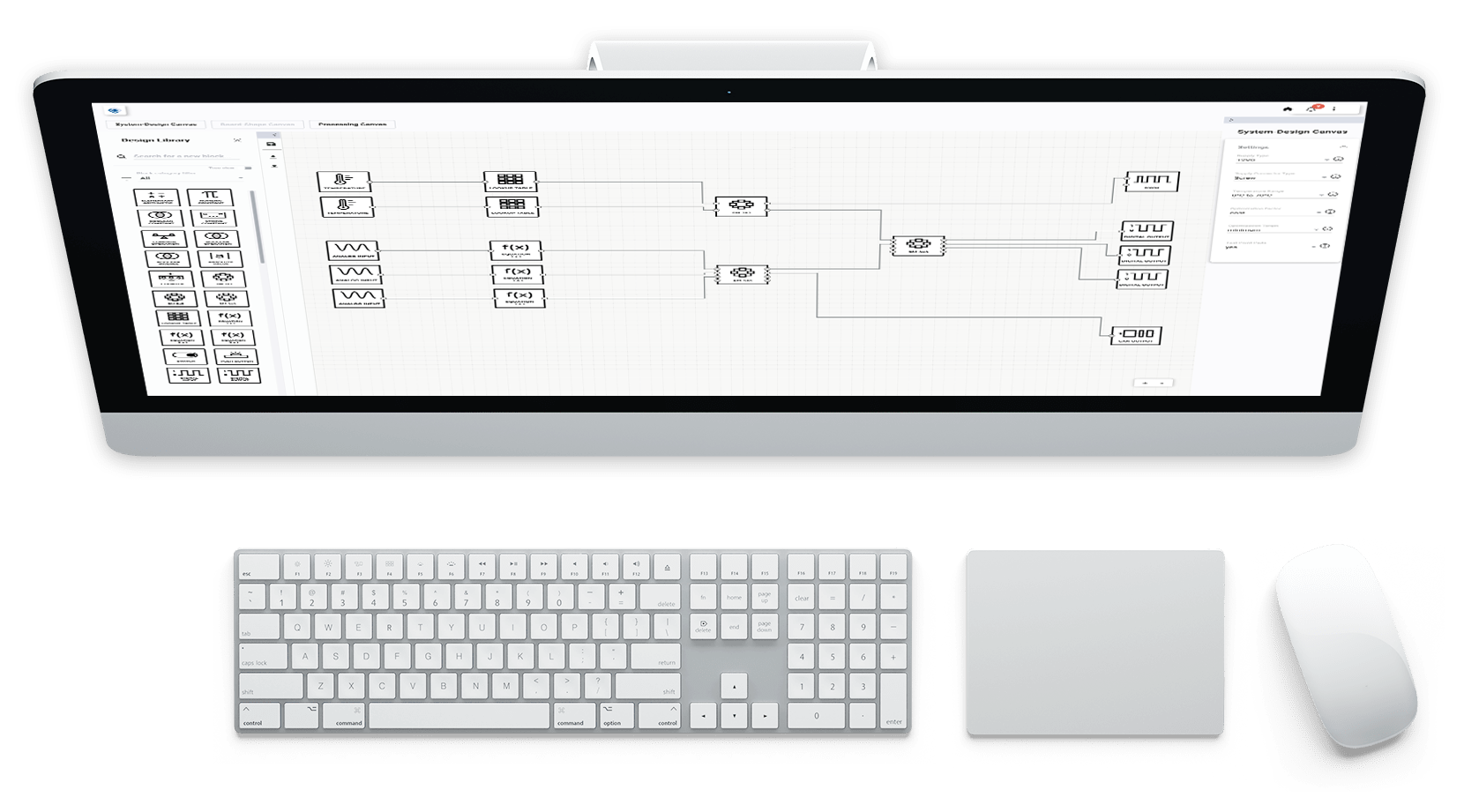 Celus engineering platform
These core processes for electronic engineering are fully automated by Celus
Module and parts selection
No need to browse databases or scroll through thousands of data-sheet pages. Our software automatically selects needed modules and parts.
Schematics development
Schematics are very complex and error prone. We solve that through our extensive knowledge database and AI generating schematics.
PCB design
Don't worry about manually dragging around components or placing traces. Our algorithms know all the requirements and generate PCB layouts.
HW-related SW development
In Embedded Systems, software and hardware need to be precisely matched. We have all the information to generate firmware at the touch of a button.
Application SW development
Software developers used high level programming languages and graphical interfaces for years. Why not combine that with hardware development?
Let's Get in Touch
Contact
Subscribe to our Newsletter
No spam. Unsubscribe anytime.